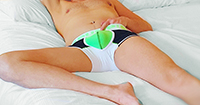 I currently have no date/location where I can accommodate... watch this space for future announcements, or join my club for notifications into your email inbox!

Watch this space....
The chance for me to accommodate doesn't happen very often so this is your chance to come to me, if you can't have me come to you.