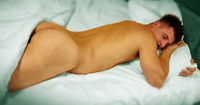 This is Paul: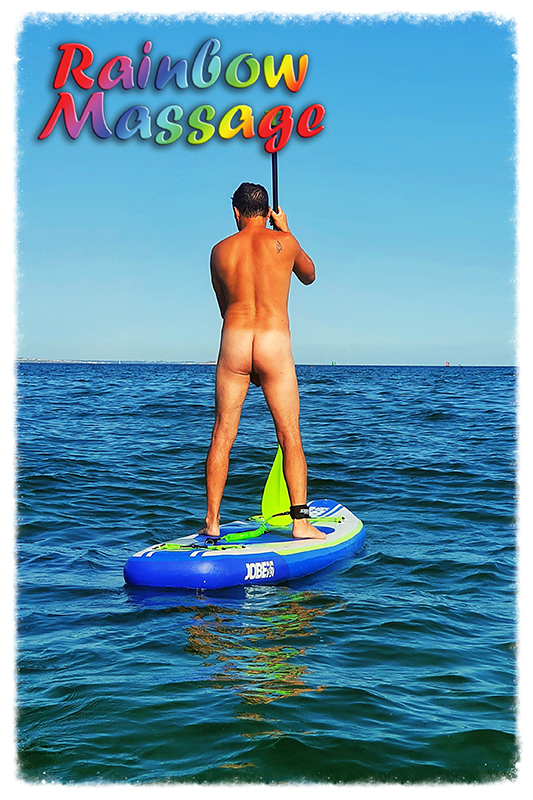 Paul is now available for my new Platinum Watcher Experience. This will be similar to a Watching session, but without all the searching and with all the guarantees. He can attend to watch me massage you (subject to his availability). He will also join in, similar to a duo massage. Although he is not trained, he IS very good with his hands and we work very well together as a team. You will not be disappointed.
Alternatively, you can book a session where I massage Paul... and you are the watcher, with the option of massaging either of us with your own hands.
Paul is very sexy, very friendly, and an all round genuinely lovely guy. I've known him over 20 years so have full trust in him as a close friend. He loves to be very interactive.
Naturally, this is an added extra to my regular service and there is an additional charge of £50 for the Platinum Watcher Experience to cover Paul's time. Please get in touch to find out the full cost of a session with you.
Please note: Paul will mainly only be available at weekends - I will check with him before confirming any requested date.
Here is what people have said about the Platinum Watcher Experience so far...
"Your visit with your friend was outstanding. Your massage techniques are awesome and made my muscle aches disappear. With you both working my body I felt a was in a dream. Thank you once again and can't wait till next time." - Phillip, West Oxon
"Guys, just book the Platinum Watcher Experience with Paul and Martin. You'll not regret it! Martin has shown me untold pleasures over the many years I've been meeting him, but the session with these two handsome, sexy, horny guys cannot be beaten! I cannot believe how quickly the time went - they are both so friendly and interactive - hands everywhere, the joy just keeps on coming! Without doubt, my time spent with these two was the most sensual and enjoyable of my life. I'll be back as soon as I can! Xxxx" - Jeff, Hungerford
"The session with Paul & Martin was wonderful, they are both very sexy men. Paul is smooth and has a lovely sexy body. He is very interactive too! They are both very clean and polite. Well worth booking together." - Chris, Bournemouth
"As a regular client of Martin's I was both nervous and excited when he suggested he brought a friend along to my session the other evening. As soon as Martin introduced me to Paul I realised there was absolutely no need to be nervous. Just like Martin himself he was friendly and polite ... and very attractive too! Once Martin began to massage my back and shoulders Paul joined in by gently caressing my legs and buttocks. It soon felt as if I was having a full four-hand massage. As the session went on Paul became more and more involved ... I was right to be excited. The massage was all that I expected and more. I look forward to another session with these two amicable guys soon." - Will, Cardiff
"I have know Martin for a number of years now, and it's great that he takes the time to travel to Leicester to visit me. I recently had the pleasure of meeting Paul! A polite, handsome guy, who I found very easy to gel with, and together, they provided me with a euphoric experience which I thought was never possible to attain! And one which, I hopefully will never forget for a long time to come. So looking forward to another session in the near future. You put your heart and soul into your work and I truly appreciate what you guys do!!" - Noel (Leicester)
Please note: Paul may not be available on the same dates which I advertise, so please request a date with me initially, then I will check and confirm his availability for that date with you as soon as I can.