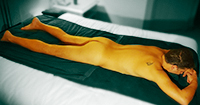 Profile Link: onlyfans.com/rainbowmassage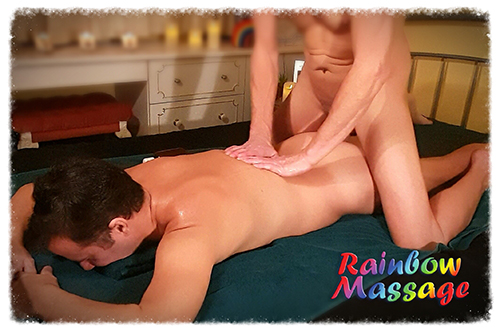 On Sunday 29th November we live streamed a very special session from the private bedroom of Rainbow Massage!

I performed a full on, one hour, naked and very sensual massage session on Paul (see Platinum Watcher Experience) - with all the bells and whistles.

This was my first official outing for live streaming and it went very well - we enjoyed it immensely.

We held nothing back! The session was recorded and is now available to watch over and over again... just head on over to my OnlyFans page and you should find it there.