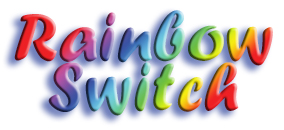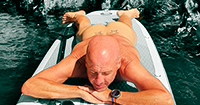 I offer an option for your session called Rainbow Switch.
It's easy to understand... the clue is in the name.

At any time during your session you can invoke Rainbow Switch and swap places with me... allowing YOU to get your hands on ME... wherever, and however you want to.

You don't have to be trained or skilled - quite simply, I LOVE physical contact and massage of all kinds, so feel free to experiment on me whenever you want to - whether you've no experience with massage, or fully trained, or you just want to touch and pleasure... all you have to do is let me know you want to switch places.

How long you want to switch for is up to you - and you can switch back whenever you want within your time booked with me.

The best bit is there is no extra charge for this, it's all included in your charge!

Just let me know...