Coronavirus (COVID-19)...
I have now suspended all of my services until further notice due to the ongoing Coronavirus (COVID-19) outbreak.
As a lot of you will know, this is heartbreaking for me. This is my passion. I love what I do and am very saddened to not be able to continue.
Naturally, I very much hope I am back in action as soon as possible - but as you know, this is not in my control. But I can't wait!
If you want updates on when I am back available again, sent straight to your inbox, then make sure you join: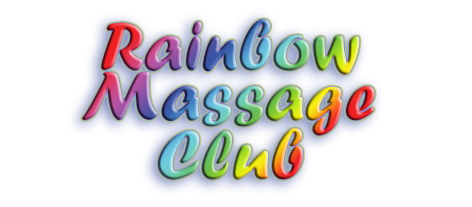 Tale care everyone, be safe, be kind, be considerate and I wish you all the best!